Welcome to Little Willy's
Universe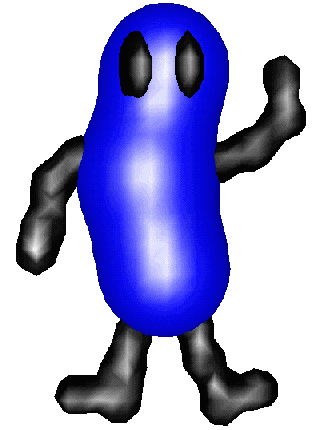 Well, believe it or not, this page has been in existence for over 10 years. Where were you 10 years ago? College? High School? Grade School? 10 years ago this page was on Midwest.Net, with a copy mirrored on Geocities. After a change of ISP the page moved to FGI.net, where it stayed until 2000 when I finally got the tuesdaynite.net domain and established it on its own independent server.
I originally started this as a review site for the movies I had in my video cabinet – back then I had fewer tapes than I do DVD's now, but it was a fun diversion. As time went on I decided to revamp the page, and include reviews of a few other things as well – music, books, theater, life in general. Now, at 10 years, it's time to do a thorough overhaul of the old site and make sure it's tuned up and ready to go another 10 years.
I also have gotten back into the blogging thing (at least until I get fed up with blogger.com again).
---
---
At the tone, the time will be:
From the US Naval Observatory
---
You're just 1 of
who have been to this site. Don't you feel privileged?

all original content ©1996-2008 by Tuesday Nite Ink.